Through the efforts of the RGKNSE team,the US version ( ESIM ) iPhone was successfully transformed into the physical SIM card phone,and successfully unlock the 5G signal perfectly,R-SIM has once again brought unlocking technology to the pinnacle of the card sticker industry.
Step 1: Remove the ESIM chip from the motherboard。
The second step, use the CNC frame / or open the card slot with laser。
The third step,weld the card booth and capacitor.The fourth step :With the physical card holder and RSIM unlocking card, you can easily complete the modification and unlocking the phone.
The following are the detailed tutorials for the modification of each ESIM model: (Welcome to buy authentic R-SIM modification tutorials, card booth,card holders, etc.).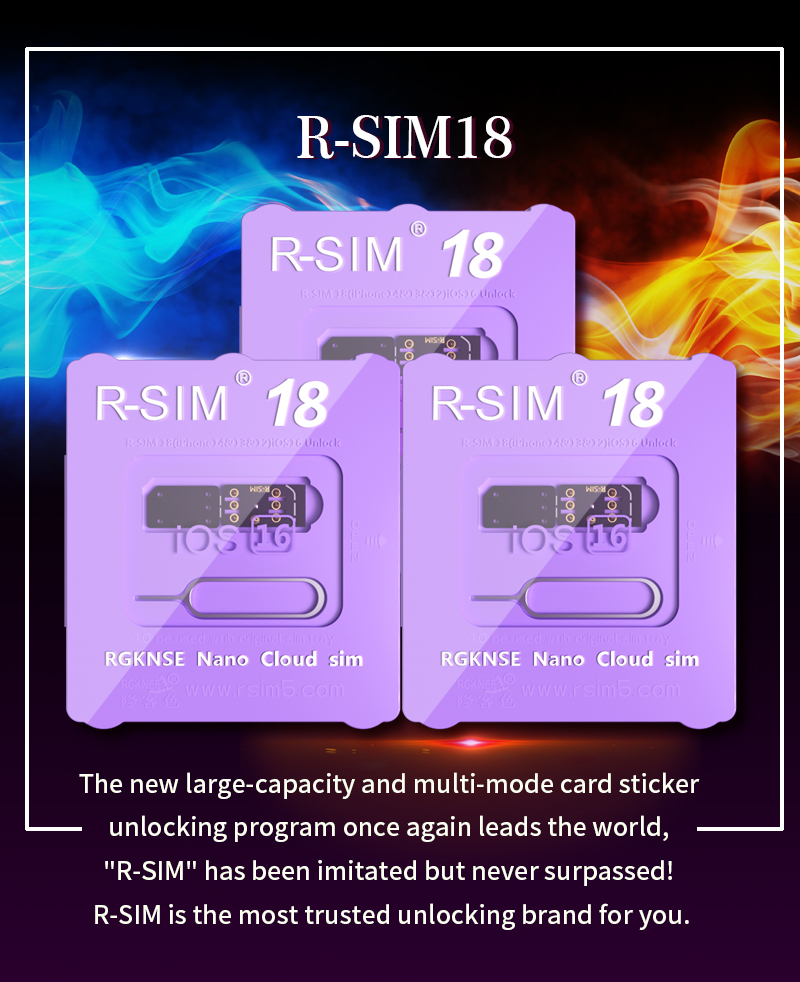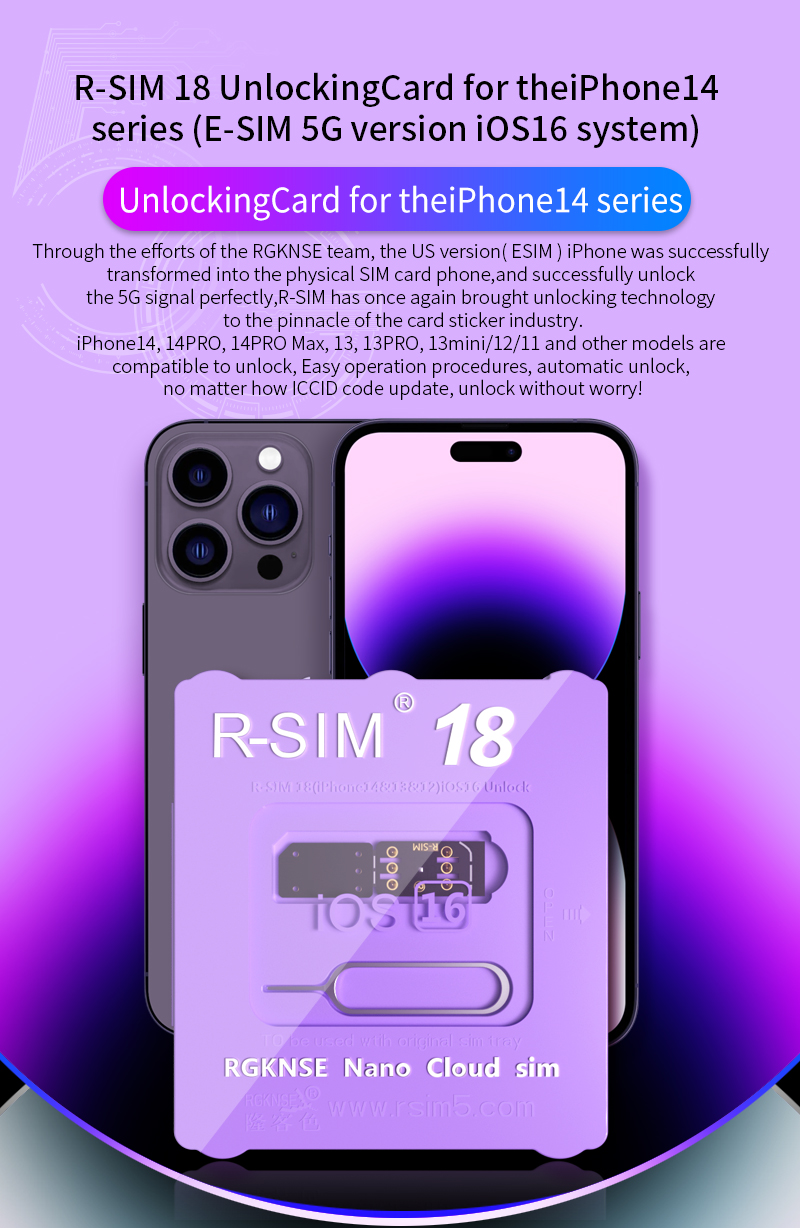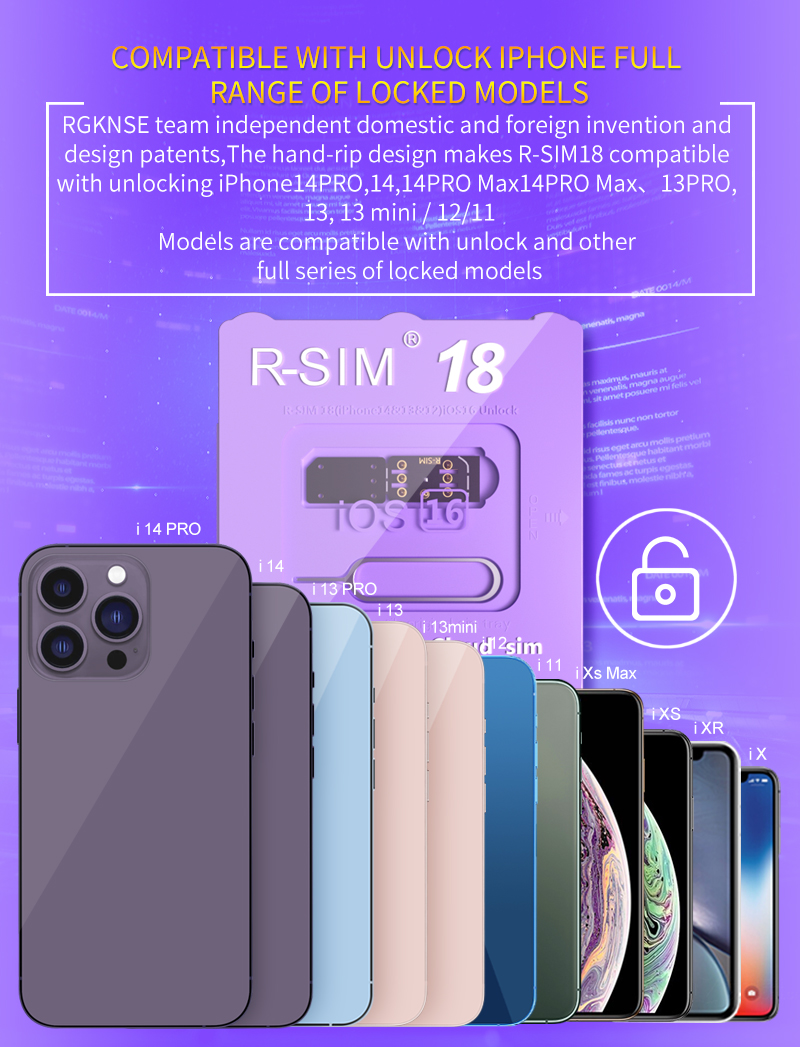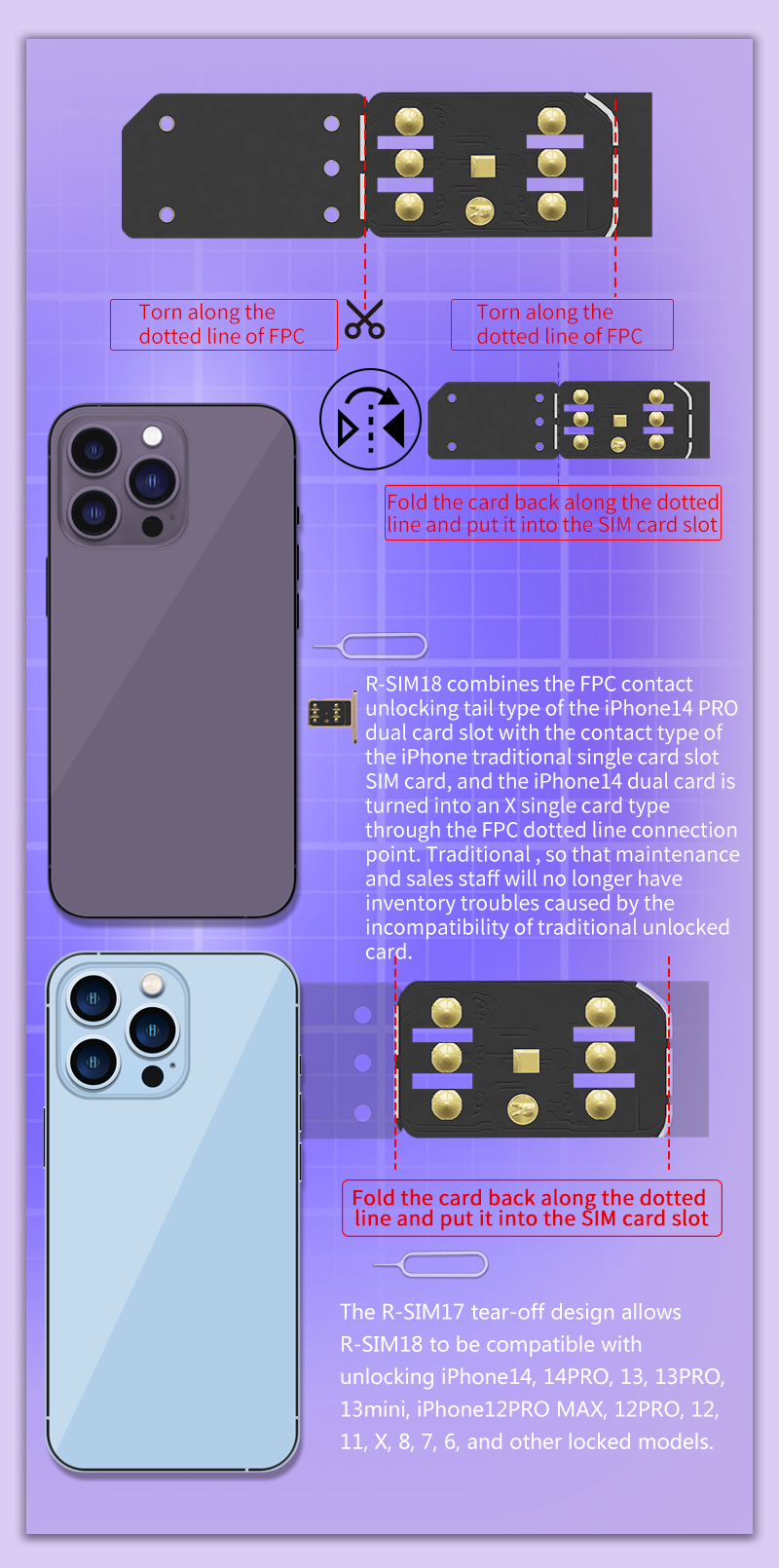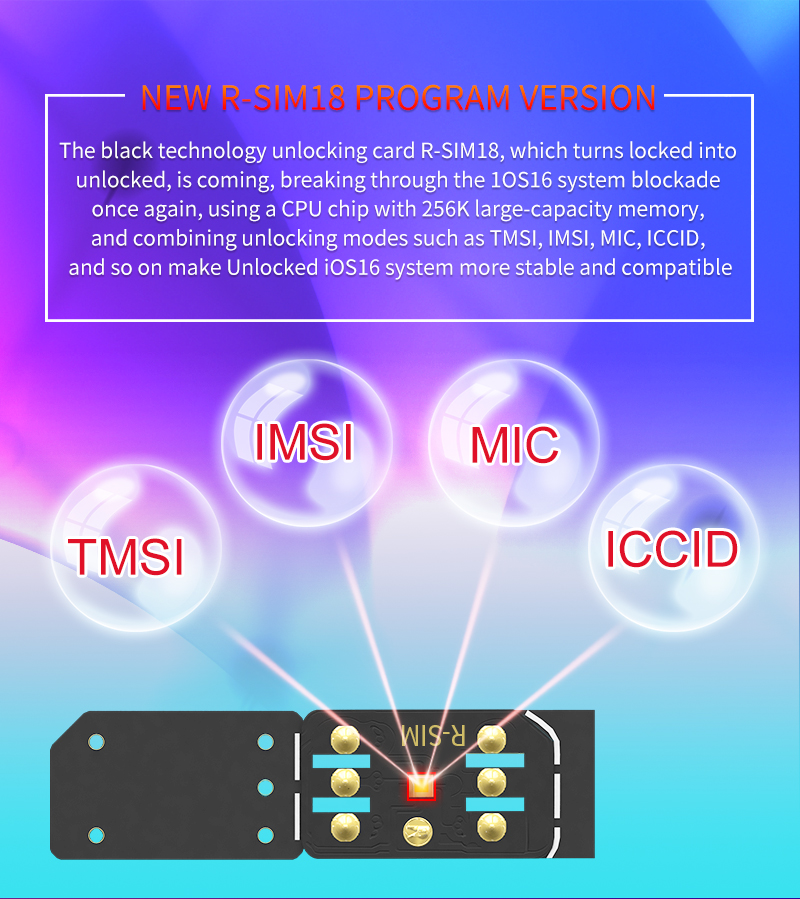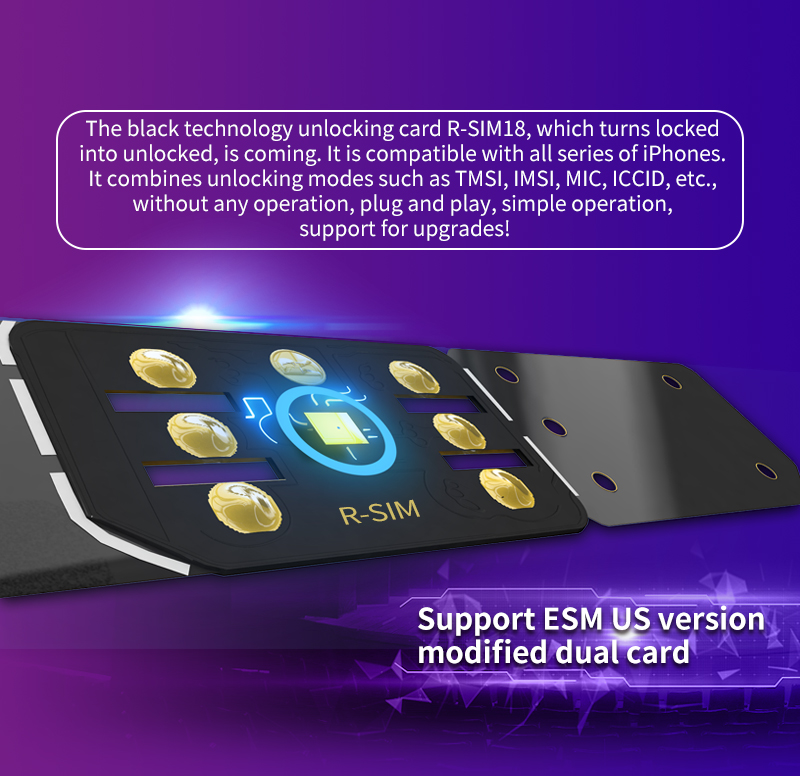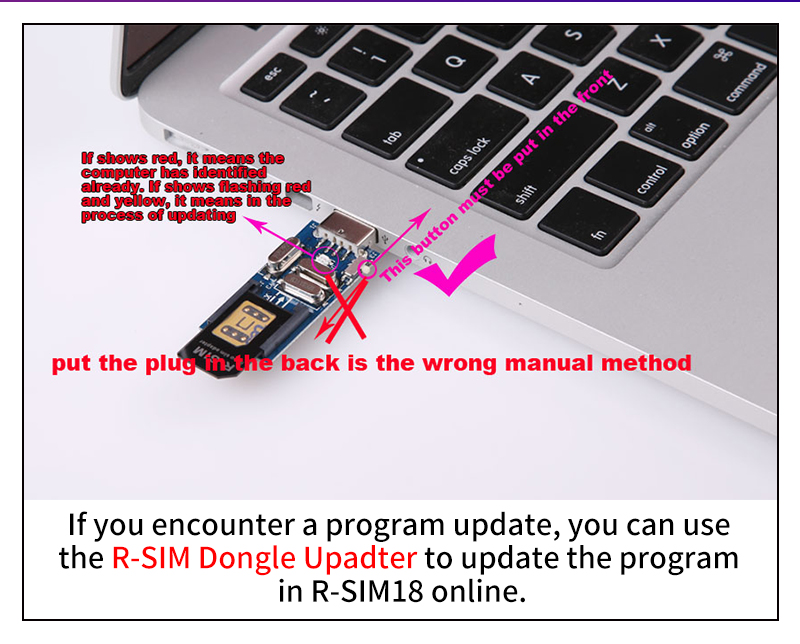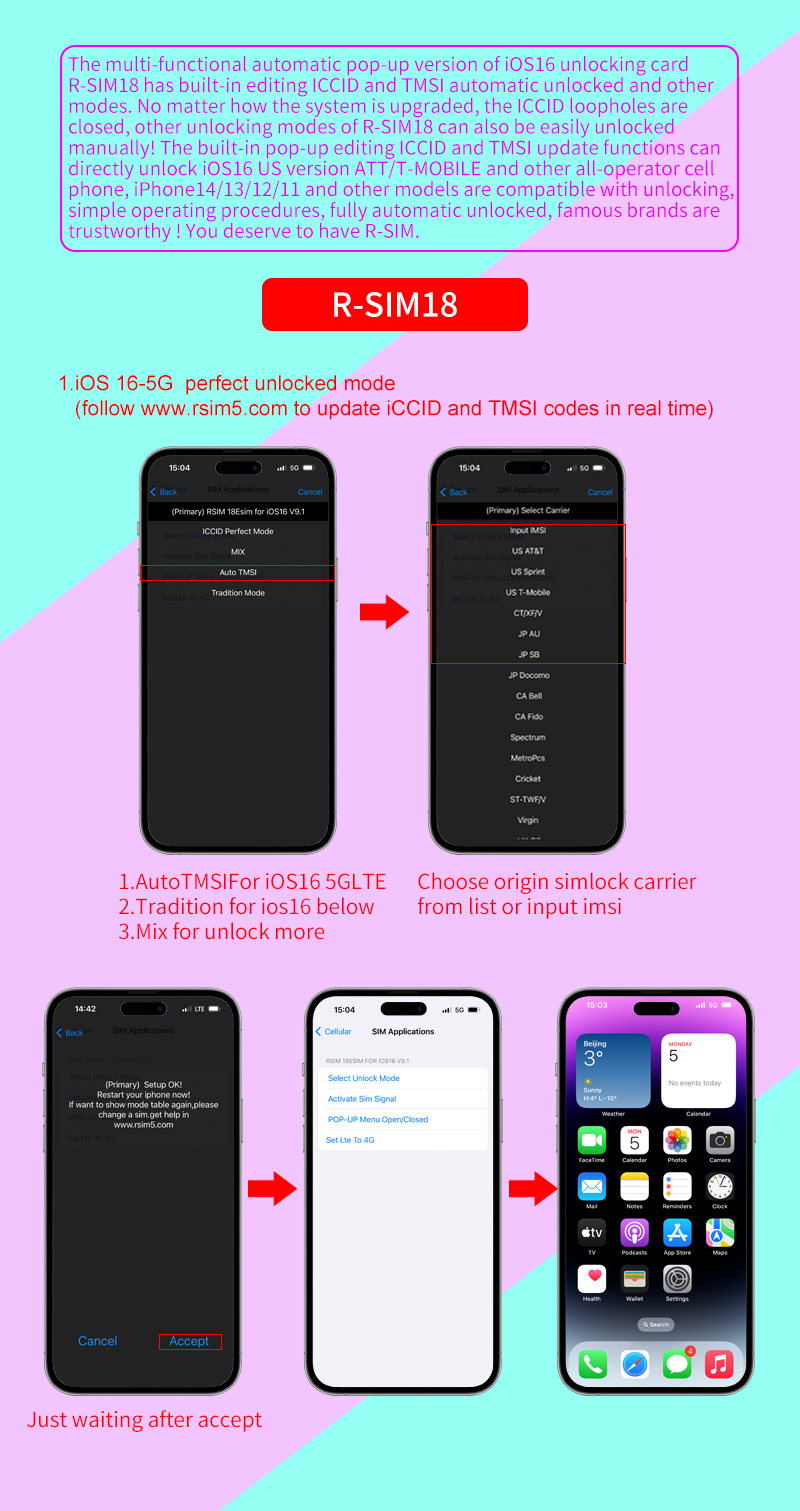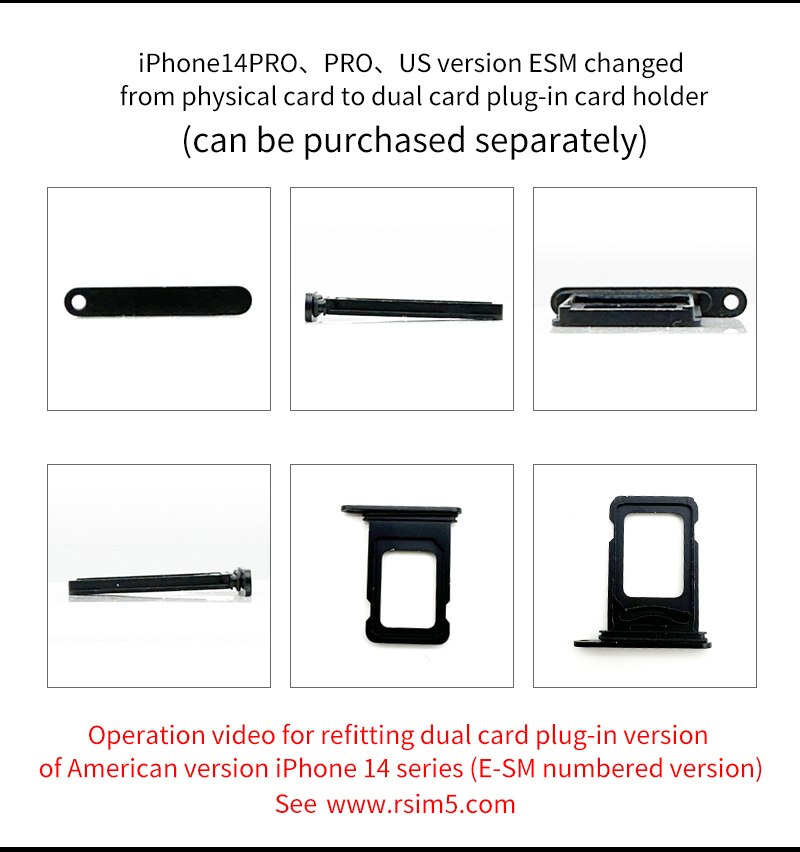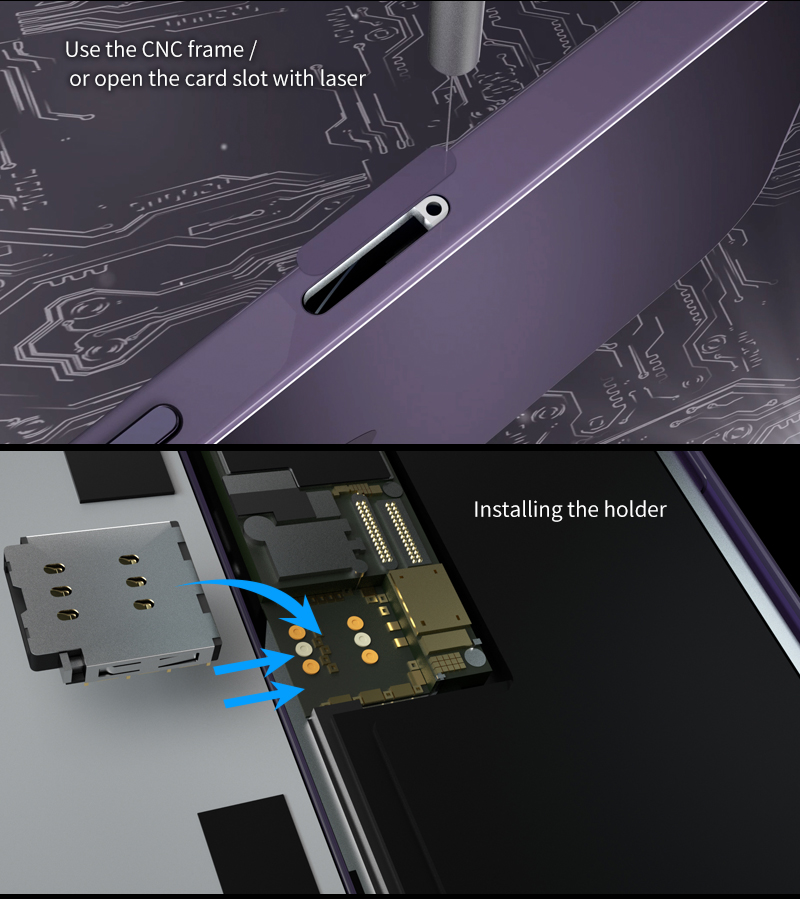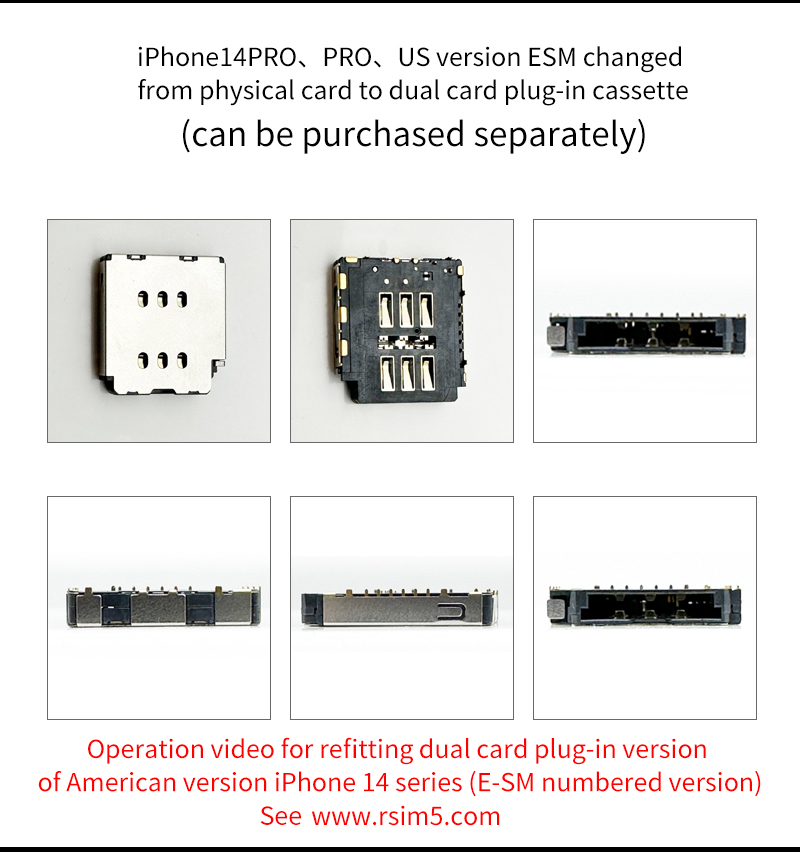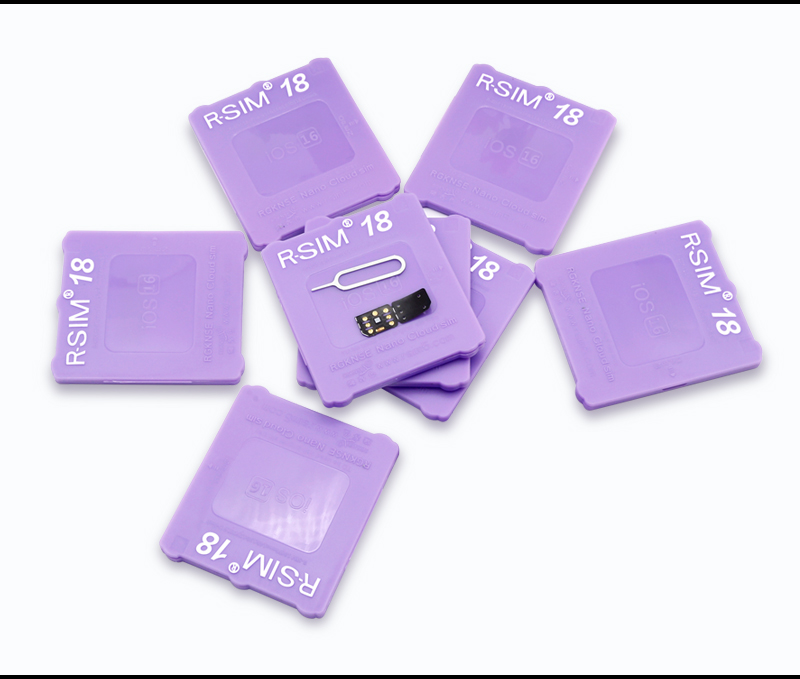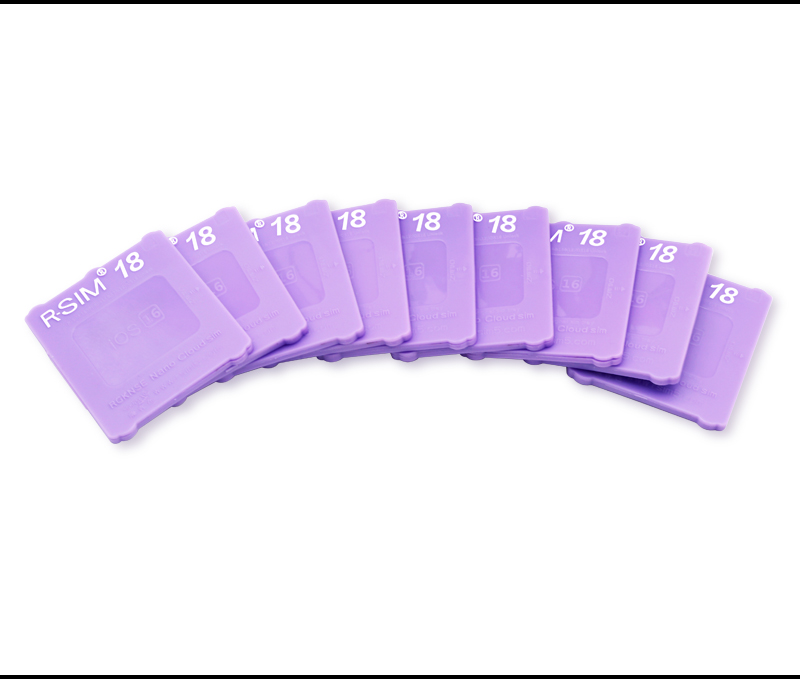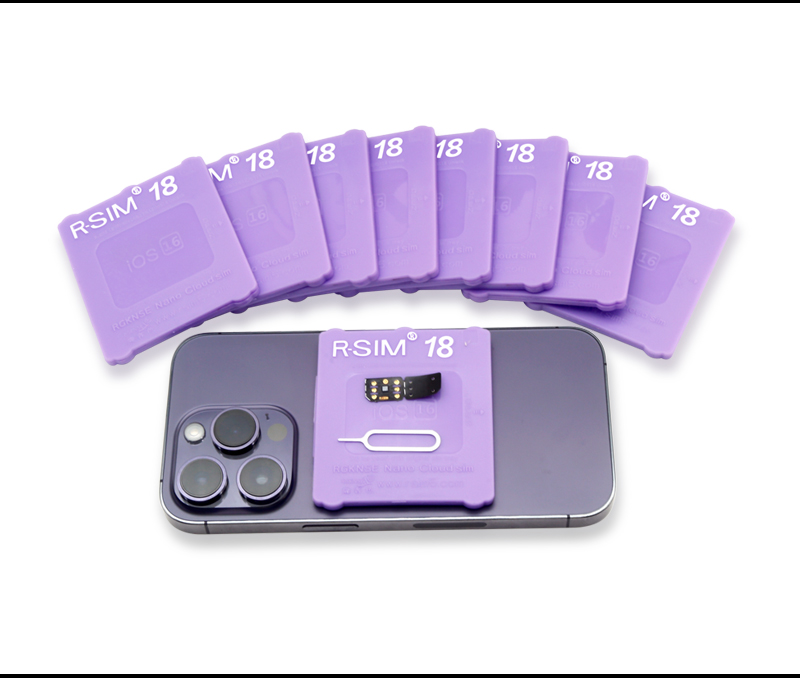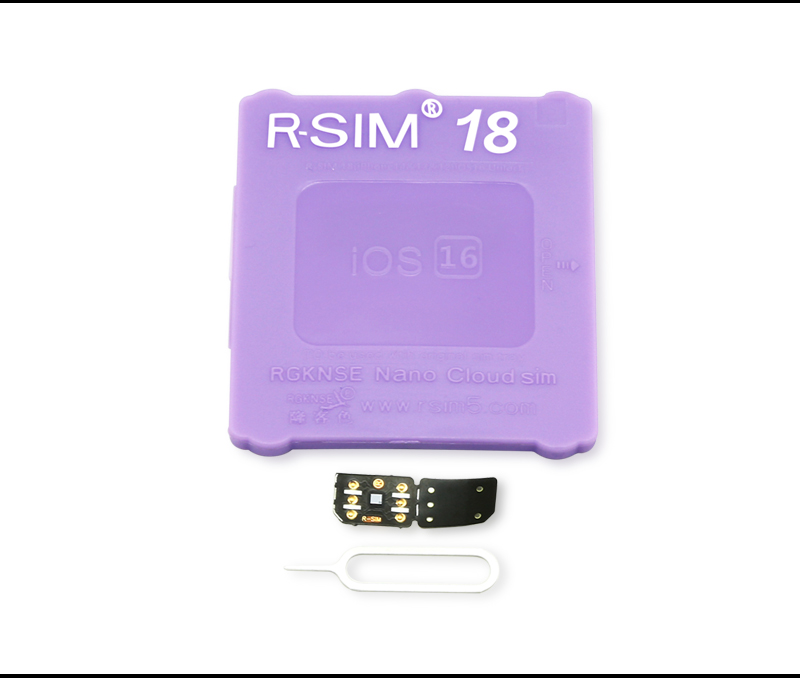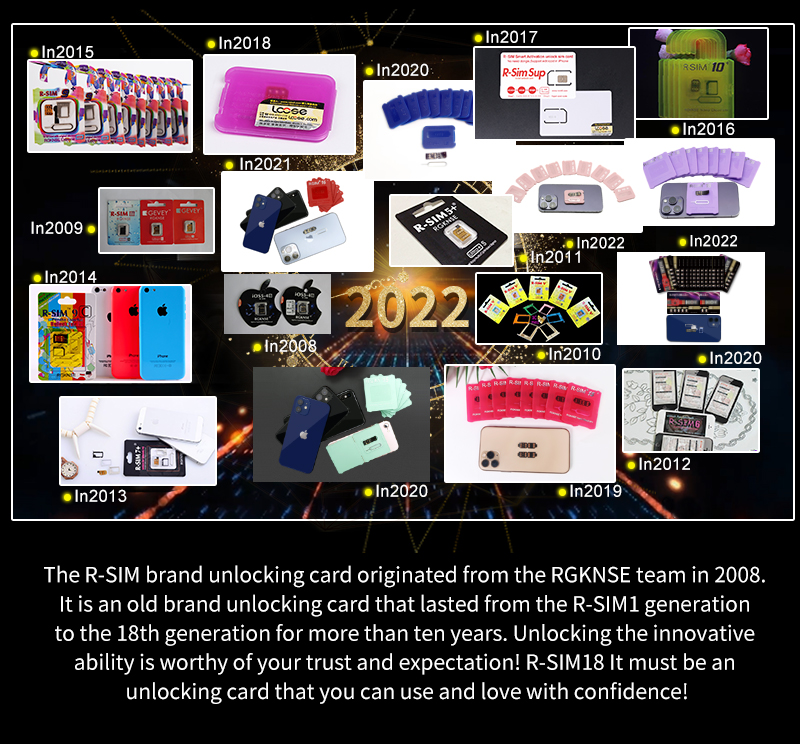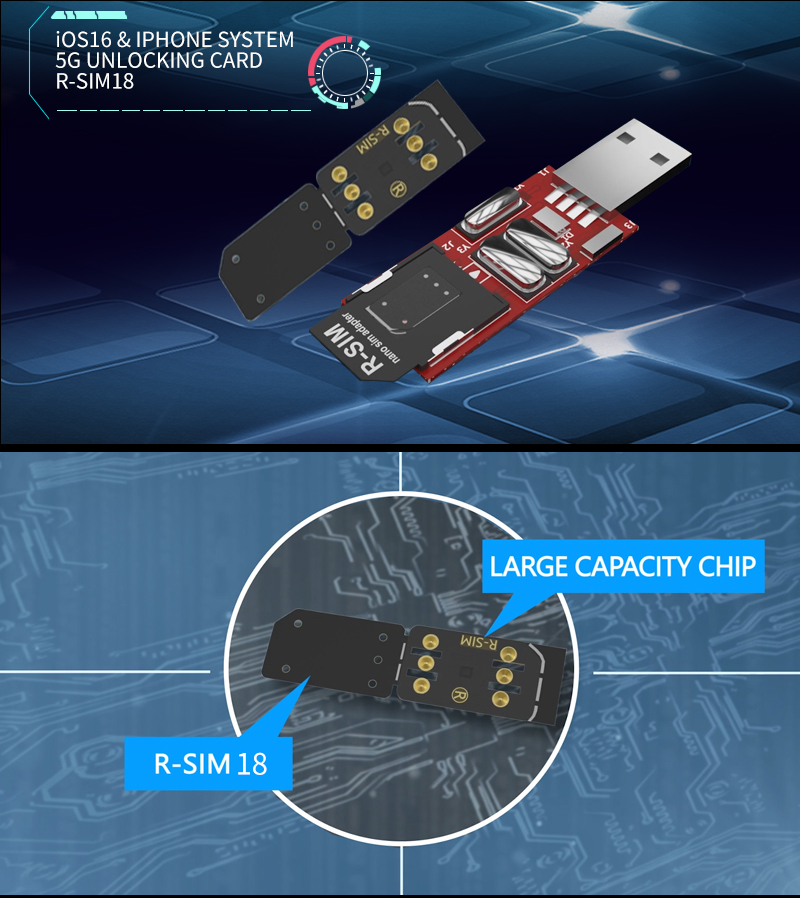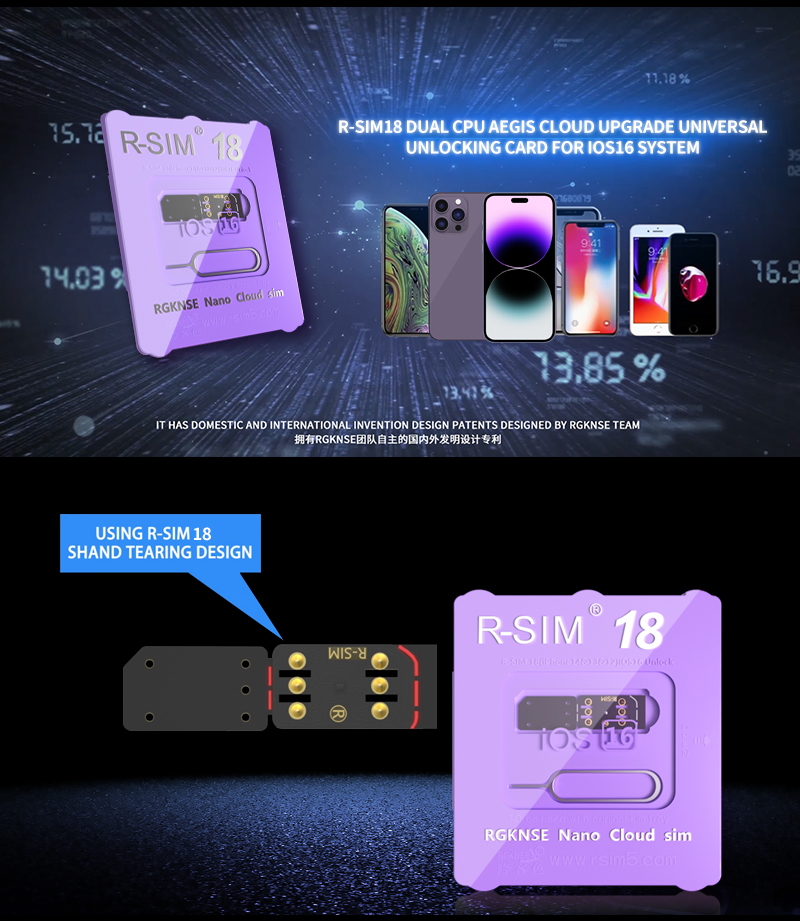 br />