with WCDMA/GSM(Unicom/Mobile) sim card as follows:
If such situation appears: when restarted, the menu springs out and the "accept" is not clicked,
please enter SIM card application programme( if the operator springs out ,please select the
relevant operator directly).
1.Please correctly insert both
theGSM card and the unlock
card.The following screen will
be shown.Click "setting".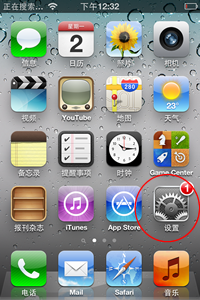 4.Please click "Select carrier"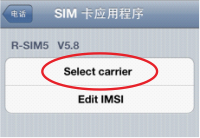 7.switch off the Iphone and
restart it.Note:don't restart it at
once when switch off,wait
about 10s and then restart it.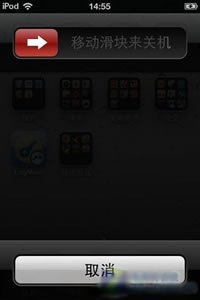 2.Please click "call"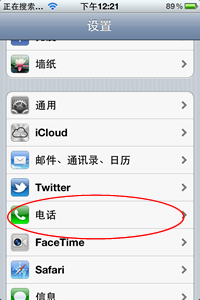 5.Here please note operator
selection,eg:for USA Iphone,
please select "USA Verizon"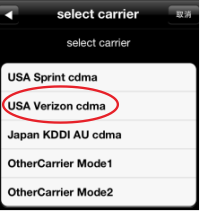 8.When it shows "no service",
please wait about 10s,your
iPhone 4s can work well now!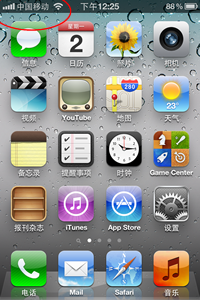 3.Please click "SIM card
application programme"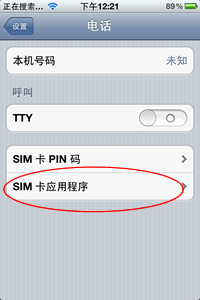 6.Below page will be present
when the selection is done,
please click "accept".